Hackathon
What is Hack for Digital Ghana?
Hack for digital Ghana is a general effort by the Africa Open Data and Internet Foundation (AODIRF), International Aid Transparency Initiative (IATI), and the United Nations Development Programme (UNDP) to identify and support innovative solutions to address challenges of developmental programs:
Agenda
 
Why should you participate?
The support we provide you
Because YOUR idea can make a difference in building a sustainable Ghana for all through a sustainable application.
IATI Hack for Digital Ghana will take care of you (including meals, snacks and drinks) and will boost your idea by giving you access to a variety of crucial resources.
 

Connection to the Open Data Ecosystem.

Participants from all around Ghana                                                                 

Inspiring workspace to focus 100% on ideating and prototyping your solution! Process facilitators.

Tools & operational support* from innovation experts and entrepreneurs.

 Access to International Aid datasets.

Feedback from topical experts from IATI, UNDP AND AODIRF.

Technical and IT Support.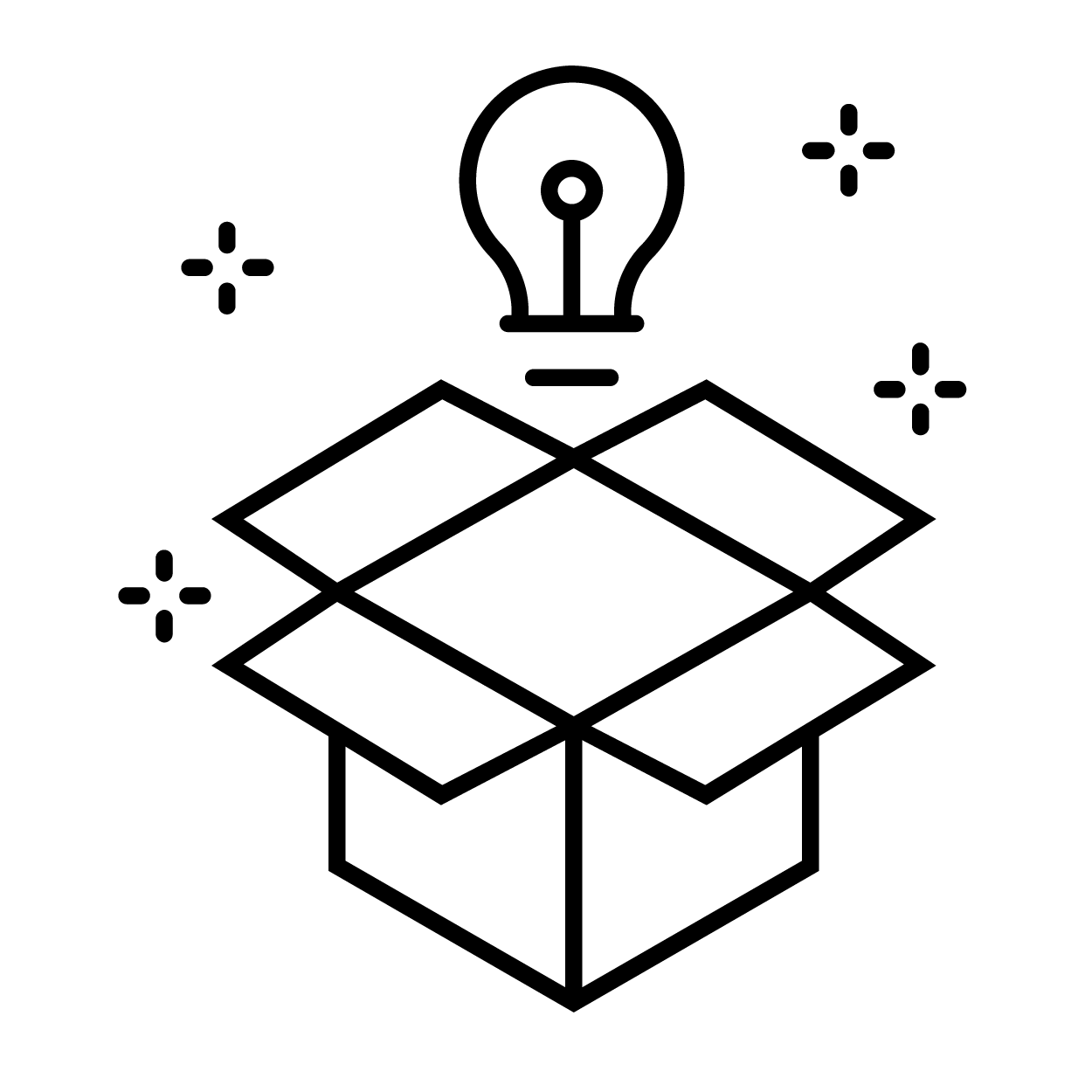 Who can apply & how?
Apply if you…
…are passionate about technology and innovation for positive social/environmental impact.
…have an idea or an existing project related to ensuring a digitized Ghana.
​…are in a team of motivated people and would like to further develop your idea or an existing project.
How to apply:
As a team (ideally between 3 to 8 participants; gender balance would be ideal)
NOTE that you can also apply individually (to get matched with an existing team that wishes your support over the course of the Hackathon).
Participation to IATI Hack for digital Ghana is free of charge.
.........................................……………………………………………………….....................................................................................
Timeline & selection process
Application Phase
We strongly encourage you to have a look at the application deadline for the Hack for Digital Ghana of your interest. Find more specific details under agenda.
Selection Phase

All applications will be screened by the organizing team, as well as topical and innovation experts, to choose the best hack teams and hackers to join each event.
Participants Notification
Selected hackers will be informed in the coming week after the application deadline. 
Hack Team Formation and Briefing
When all hackers have confirmed their presence, final Hack teams will be formed. Each team will benefit from a Team Briefing with the organising team on additional logistical information before the event.
IATI Open Datasets (available)
You can find several open datasets below that can be used prior or during the Hackathon:
www.d-portal.org/ctrack.html?country=GH
..................................................................................................................................…………………………………………………
A Hacka… what?
A Hackathon is a powerful tool to innovate by bringing together diverse actors who do not usually work together. The format embraces the complexity of challenges, as well as enables the participants to identify practical interventions and approaches to address urgent issues. Moreover, the hackers will be benefiting from the specific know-how and skill sets of experts on the topic.
Learn More about Hackathons
Hackathons, also known as hackfest or hack day, are great tools to bring diverse groups of people with different backgrounds together to collaborate on specific subjects. Every hackathon includes the following phases:
A quick team building exercise to form or consolidate diverse teams.
A preparation phase including topic exploration, own research and first brainstorming of ideas.
Hacking time with the goal to build or draw a prototype.
A wrap up including the classification of the results by experts, presentation of the outcome of past.
……………………………………………………………………………………………………….
HACKATHON AGENDA (To be populated soon)